School of English for Engaged Social Service (SENS)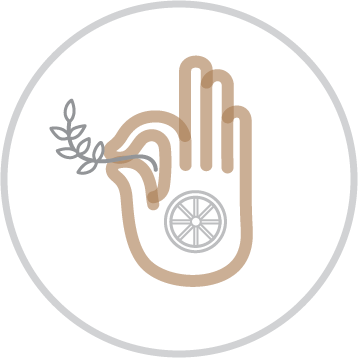 Application deadline: November 27th, 2023
Term Dates: January 14 – April 6, 2024
January 14 – April 6, 2024
(12 weeks of intensive instruction with climate justice as a key theme, and five days of holiday at midterm)
January 14 – February 21
The first term begins on January 14th. Students are expected to arrive by January 12th or 13th.
February 22 – 26
Students may rest or travel during our five-day midterm break.
February 27 – April 6
Term 2, The second term, culminating in the graduation ceremony on April 6th. 2024
Home campus: Wongsanit Ashram, Nakhon Nayok, Thailand [Click for MAP]
Fee: 6,000 USD or 210,000 Baht*
This fee covers tuition, field trips, Internet access, private tutoring, group excursions, insurance, three healthy meals per day, snacks, and simple but comfortable and safe lodging.**
* Partial and full scholarships are available, based on merit and need.
** Travel from home country to Thailand and visa fees, as well as other costs outside the course dates, are not included in the total $6,000 fee.
How to Apply
Download application form (student and teacher-trainee) here: SENS 2024 Student Application Form
Please read the instructions in the application form thoroughly. Send your completed form to director@inebinstitute.org by November 27th, 2023.
Applications will be screened and you will be contacted back for an online interview.
Training of Trainers for Engaged Social Service in a Borderless World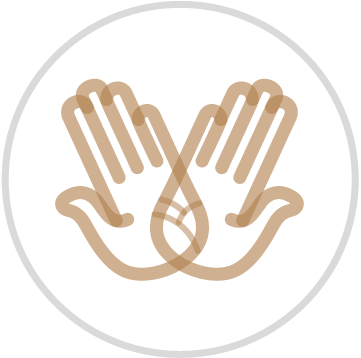 Application deadline: August 30th, 2023
Dates: September 22-24 and September 29-October 1st, 2023

Target Participants
18 Myanmar teachers working within the network of Migrant Learning Centers in Mae Sot, Thailand
How to Apply
Download and fill out the application form from
We will ask you to fill out the application in English. If you have any questions or difficulties, you can email youth@inebnetwork.org to discuss in Burmese. You may also request the application form from this email.
Save the completed application as a new file that includes your name and the program in the title of the document. Example: MLC-Teacher-Training-Mae-Sot-2023 Application (Yee Mon)
Send an email with your application attached to ac.dir.inebinstitute@pm.me
For those passing the first selection we will make an appointment with you for an interview online.