School of English for Engaged Social Service (SENS)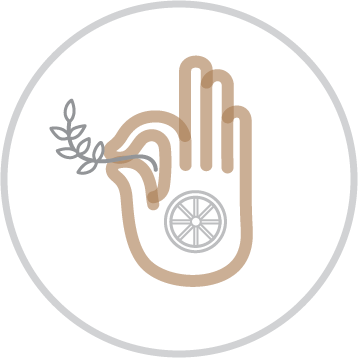 Application deadline: October 26, 2022
Term Dates: January 22 – April 8, 2023
January 22 – April 8, 2023
(12 weeks of intensive instruction with climate justice as a key theme, and five days of holiday at midterm)
The first term begins on January 22nd. Students are expected to arrive by January 20th or 21st.
Students may rest or travel during our five-day midterm break.
The second term, culminating in the graduation ceremony on April 8th.
Home campus: Wongsanit Ashram, Nakhon Nayok, Thailand [Click for MAP]
Fee: 6,000 USD or 200,000 Baht*
This fee covers tuition, field trips, Internet access, private tutoring, group excursions, insurance, three healthy meals per day, snacks, and simple but comfortable and safe lodging.**
* Partial and full scholarships are available, based on merit and need.
** Travel from home country to Thailand and visa fees, as well as other costs outside the course dates, are not included in the total $6,000 fee.
SENS English Teacher Training Online (SENS LibrETTO)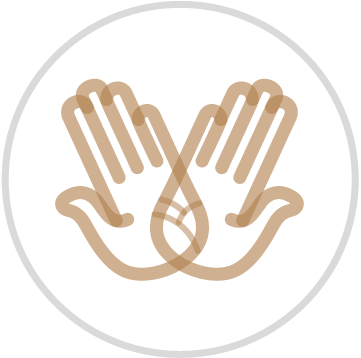 How to Apply
If you are an English teacher from Thailand, Myanmar, or Malaysia who would delight in the chance to reflect on and enrich your own teaching, we extend to you a warm invitation to apply to our program.
When?    Six Saturdays from September 10th to October 15th, 2022
Where?  Online
Who?
Teachers: Led by Theodore Mayer, Designer and Director of the School of English for Engaged Social Service (SENS), and his assistants.
Students: Citizens of Myanmar, Thailand, and Malaysia are eligible to apply. We welcome students from all ethnic, religious, or other identity backgrounds.
How?      Complete the application form, which is here, and send to director@inebinstitute.org by August 27th, 2022 (an early application increases your chance of selection), then pass the selection process (with interview), and attend all six sessions.
Cost?  If you are selected to join this program, participation is free!
Awakening Leadership Training (ALT)