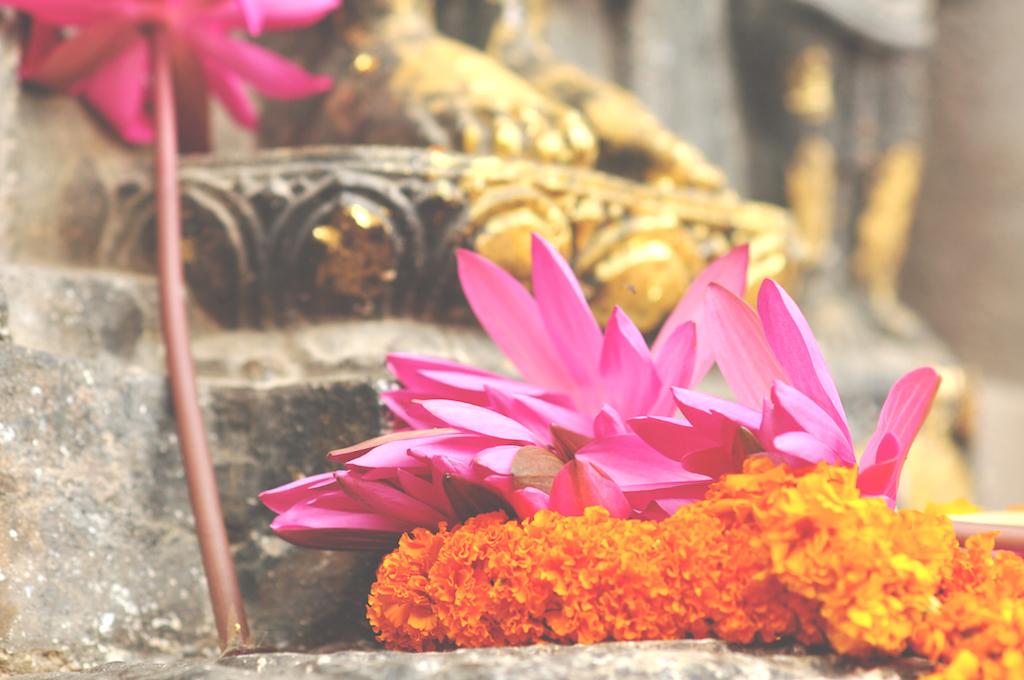 How to support INEB Institute
Although INEB encompasses a vast and diverse network, the Secretariat functions as a small and not-for-profit organization. In terms of financial stability, INEB is collaborating more with institutional and faith-based donors and relies on support from friends who share the same aspiration.
You can extend your support in terms of donation. For the amount of USD 50.00 or more, members will receive INEB's magazine Seeds of Peace as a token of thanks and as a way to communicate with our network. You will also be invited to join INEB activities and programs.
If you are able to donate more, the funds will go to support INEB's activities that help socially engaged Buddhists in several countries.
Donate via Bank Account
Your donation can be transferred to INEB's bank accounts as follow. Please indicate in your remark that you wish to donate for the INEB Institute, or for our particular program (i.e. English for Engaged Social Service). Kindly inform us at info@inebinstitute.org.
Bank name: Siam Commercial Bank Plc. Branch: Charoen Nakorn
Account type: Savings
Account number: 024-2-62146-8
Account name: INEB (by Sathirakoses-Nagapradipa Foundation)
SWIFT code: SICOTHBK
Donate via Cheque
In order to make an offline donation we ask that you please follow these instructions:
Make a check payable to "INEB"
On the memo line of the check, please indicate that the donation is for "INEB Institute" or "English for Engaged Social Service"
Please inform us at info@inebinstitute.org and mail your check to:
INEB Institute
666 Charoen Nakorn Road (Between Soi 20-22)
Banglumpulang, Klong San
Bangkok 10600 Siam (Thailand)
All contributions will be gratefully acknowledged and are tax deductible in Thailand.
Donate via Global Giving
To help us sustain our committed long term work, you can choose to donate at the minimum of US$10 each month. The ongoing crowdfunding campaign at Global Giving can be found at https://goto.gg/29444
Kindly indicate in your note that you wish to donate for "INEB Institute" or "School of English for Engaged Social Service" or any program in particular.