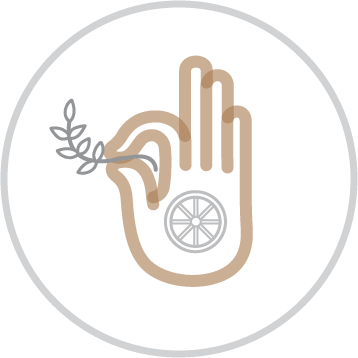 English for Engaged Social Service
Application deadline: Volunteer Tutors – 1 November 2017, Students/Trainees – 7 November 2017, or, passing that, until all places are filled
Term Dates: January 7 – April 5, 2018
Home campus: Wongsanit Ashram, Nakhon Nayok, Thailand [Click for MAP]
Tuition: USD3,500 (applicable for students and trainees)
This fee covers tuition, field trips, Internet access, private tutoring, group excursions, and insurance. Travel from home country to Thailand and visa fees excluded.
Living Expenses: USD2,300 (applicable for students and trainees)
This fee covers three healthy meals/day and simple but comfortable, safe lodging.
Scholarships: Partial and full scholarships are available, based on merit and need. We encourage you to apply even if you do not have the funds to pay for the program.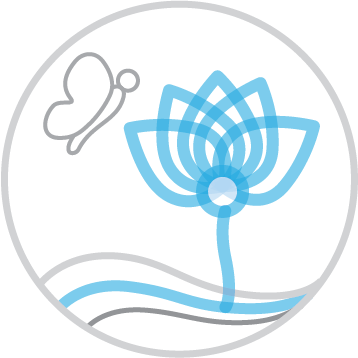 Awakening Leadership Training
Application deadline: 15 August 2017, or passing that until all place are filled.
Applicants can apply for the whole program, one or few areas of learning, or individual modules. Please contact the coordinator for more information. The discounts apply only if registered by 31 July 2017.
Term Dates: 3 September 2017 – 25 January 2018
Tuition: 15% discount for participants registering for the whole programme – USD8,479 and 10% discount for participants registering per module cluster. Discounts apply only if registered by 31 July 2017.
See full course schedule and fee on this page.
How to Apply
If unable to submit a softcopy, post a hardcopy of the completed application to the INEB address. We will make an appointment with selected candidates for a Skype interview.
Coordinators: Jessica Amour +66 (0)83 136 1792 and Walra Peepathum +66 (0)81 822 9750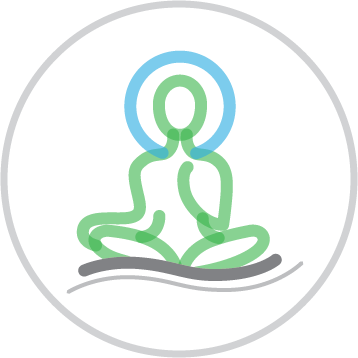 MA in Socially Engaged Buddhism
Application deadline: To be announced
Term Dates: To be announced
Fee: To be announced